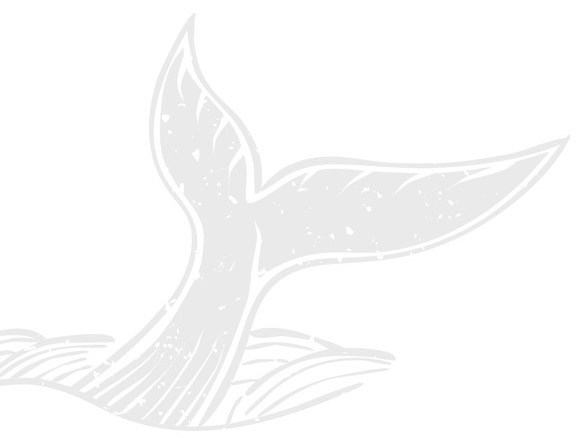 Your camping with Mini-Ferme
For the pleasure of the little ones, come and discover our campsite with a mini-farm
Discover your campsite with mini-farm
In Oleron, camping rhymes with nature and discovery. Enjoy your camping with a mini-farm! Watch the chickens search for seeds and insects. Remember the welcome of the two goats. What a pleasure it is to be able to see animals like at the zoo during a camping vacation.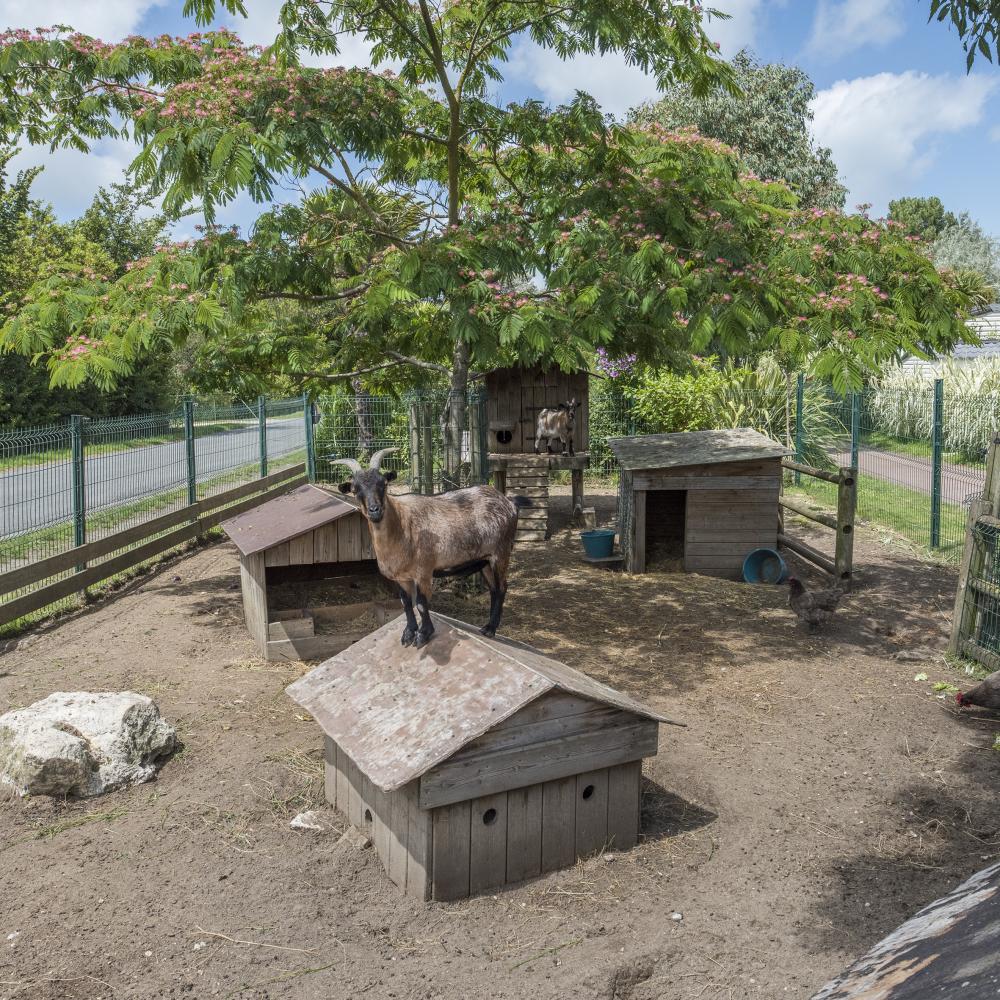 Your campsite with a mini-farm : For moments in harmony with nature
Children, who are very attracted to the animal world, will enjoy it and parents will seize the opportunity of an educational approach to associate them with animal and rural life.
Our campsite with mini-farm is the ideal place for an unforgettable family vacation.
Discover also the other activities offered by our 3 stars campsite on the Oleron Island.