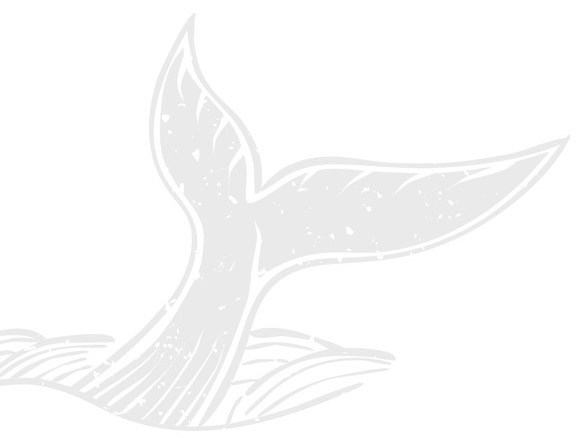 Camping Ile d'Oléron with direct access to the beach
Come and discover your 3 star campsite Antioche d'Oléron only a few meters from the sandy beach
Your 3 star campsite on the Ile d'Oléron with direct access to the beach
Your campsite only a few meters from the beach
The Antioche d'Oléron campsite is located 150 m from the beach. A pedestrian and bicycle access will allow you to reach the beach.
Treat yourself to a moment on the beach
You can bathe there at high tide or laze on the sand. Dogs are tolerated on the beach, but kept on a leash.
The ideal place for your walks
At low tide, you can enjoy a walk on the rocks or a fishing session.
The 3 star Antioche d'Oléron campsite with direct access to the beach is the ideal destination for your family stay.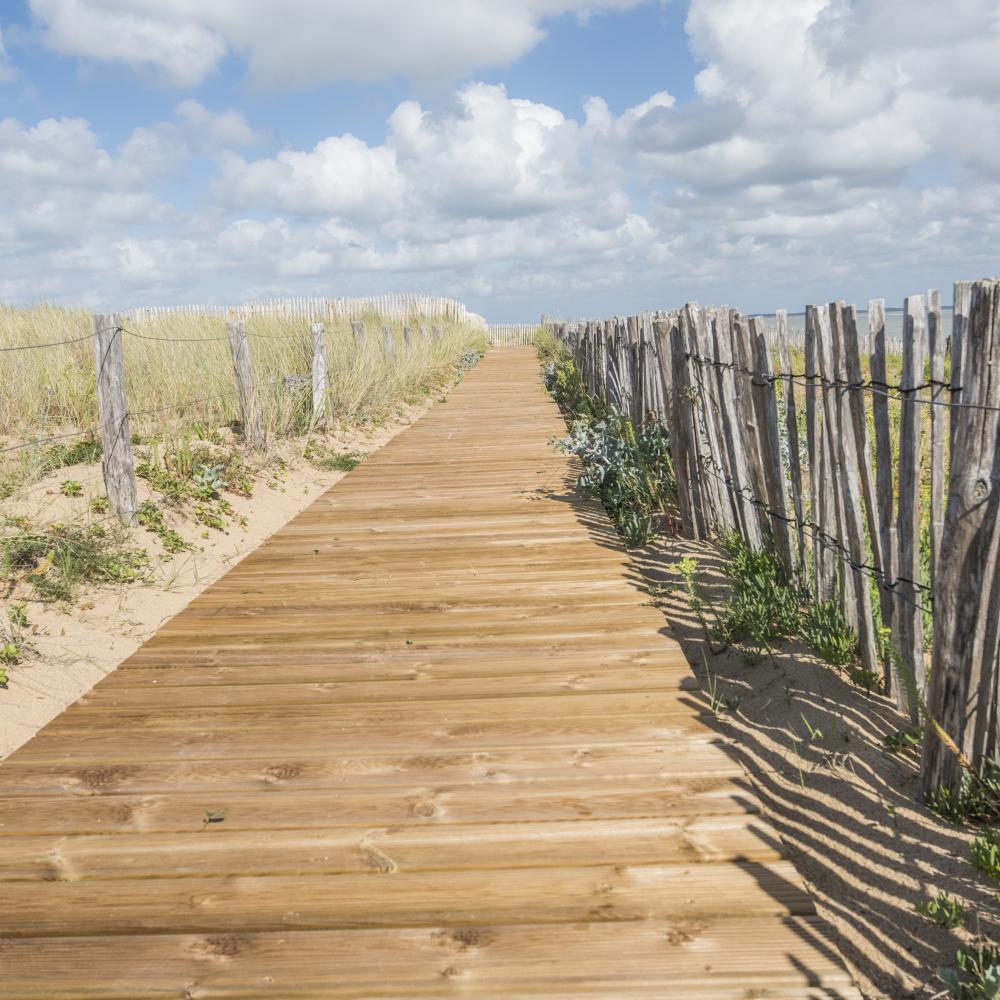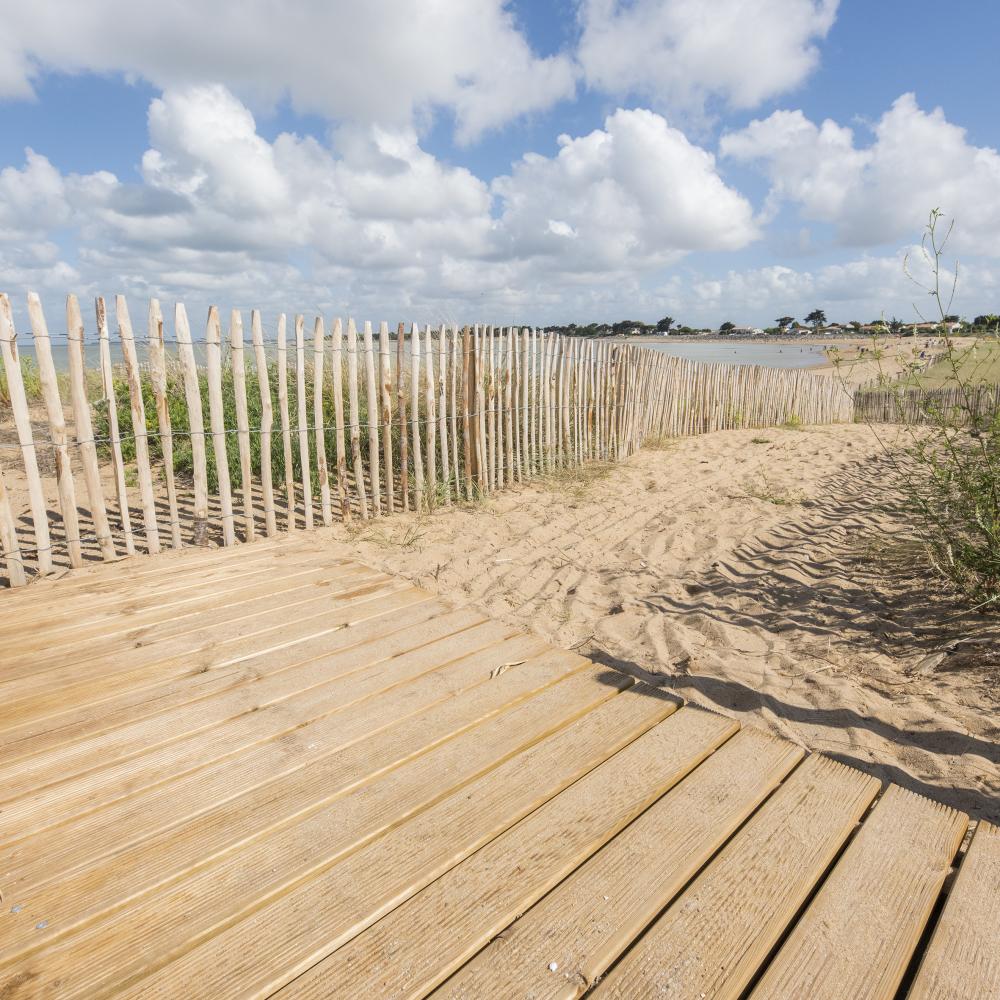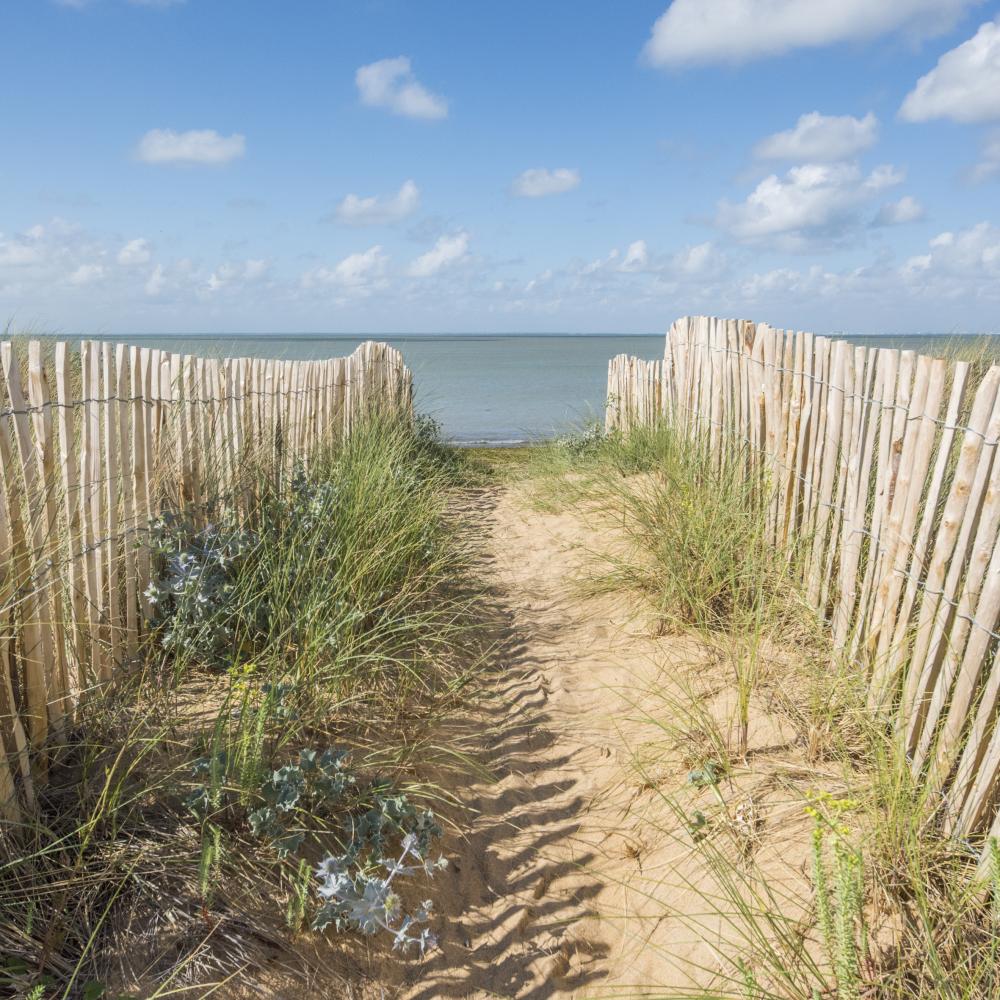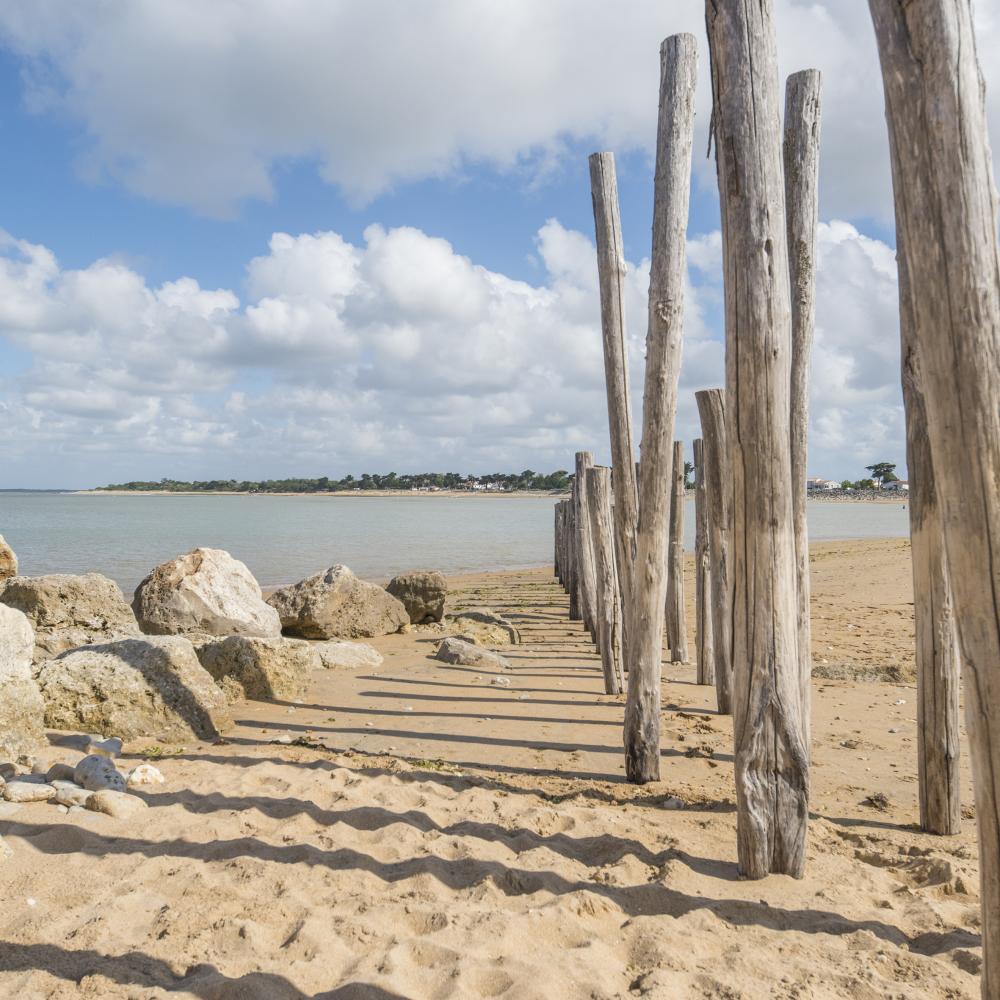 Endless discoveries
Enjoy a view of Fort Boyard!
A private road of 150 meters allows you to access the sea. From there, you can admire Fort Boyard, the port of La Rochelle or practice fishing on foot and bring back cockles, clams, shrimps…
Ride a bike around the island of Oleron
As well as swimming and sunbathing. If you wish to rent bicycles, they will be delivered to the campsite. A daily market and a convenience store are located 400 meters away. And then all around, the innumerable charms of Oleron: the lighthouse of Chassiron, the nature reserves, the golf course, the small ports…
Discover the surroundings of your
camping with direct access to the beach
.