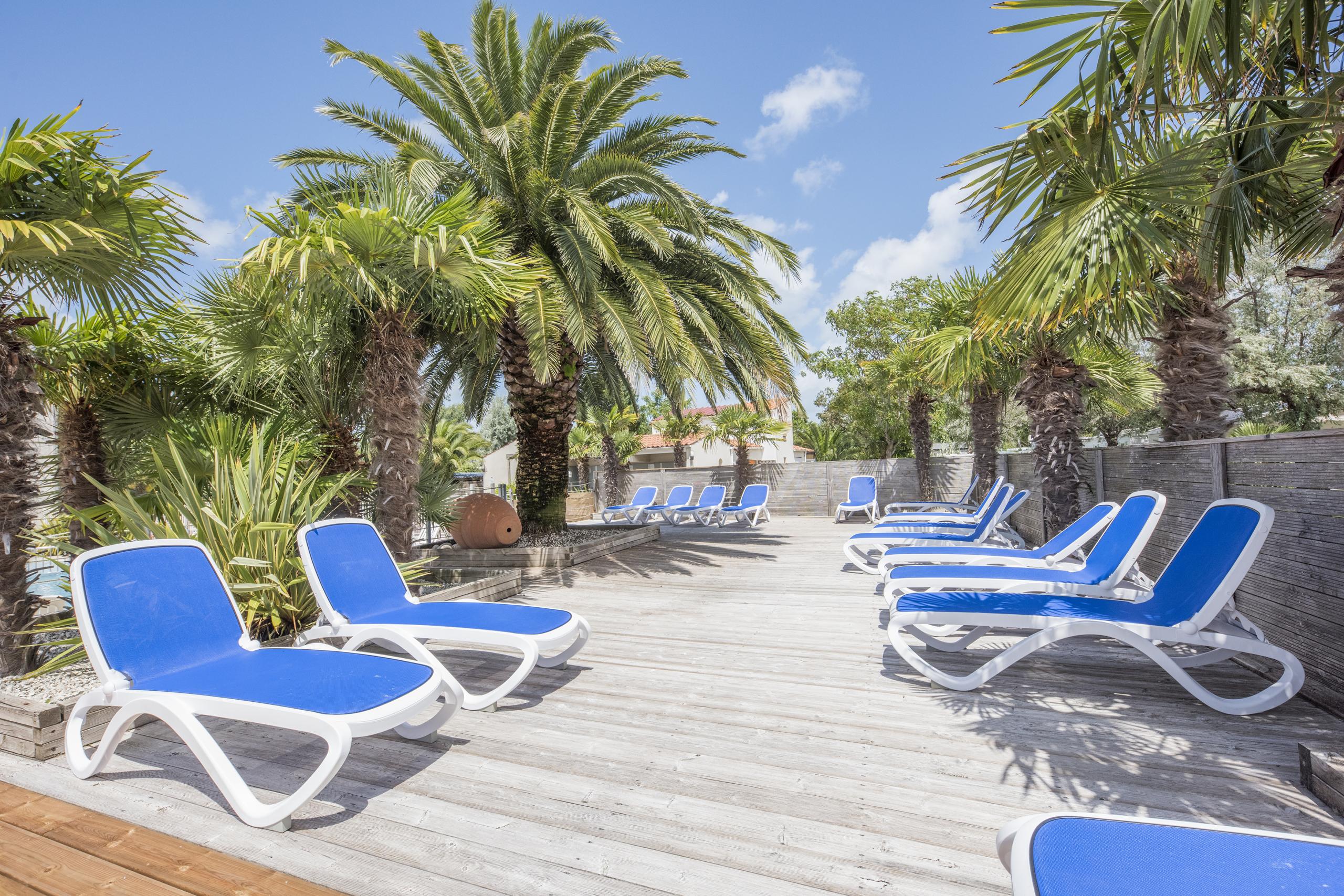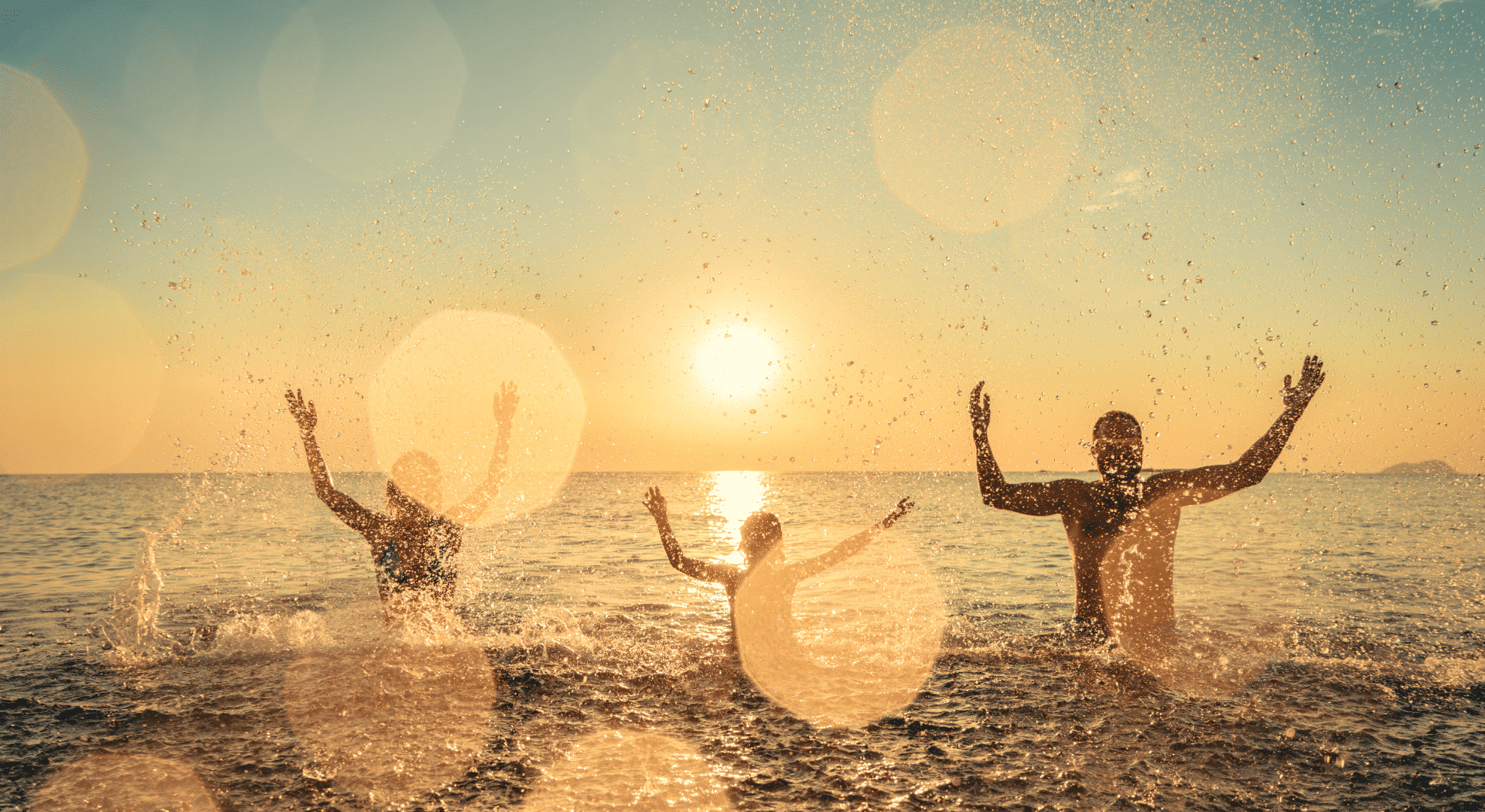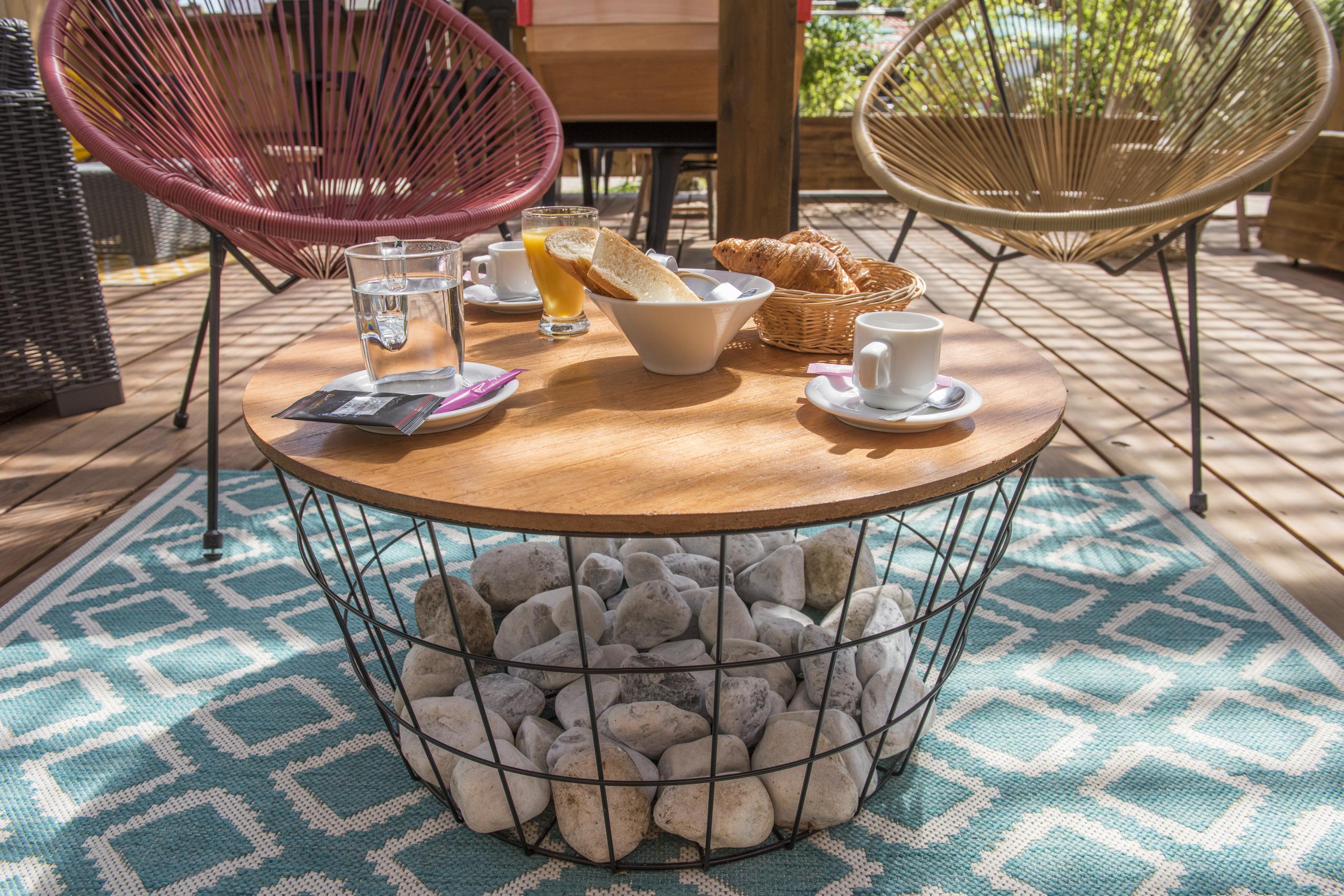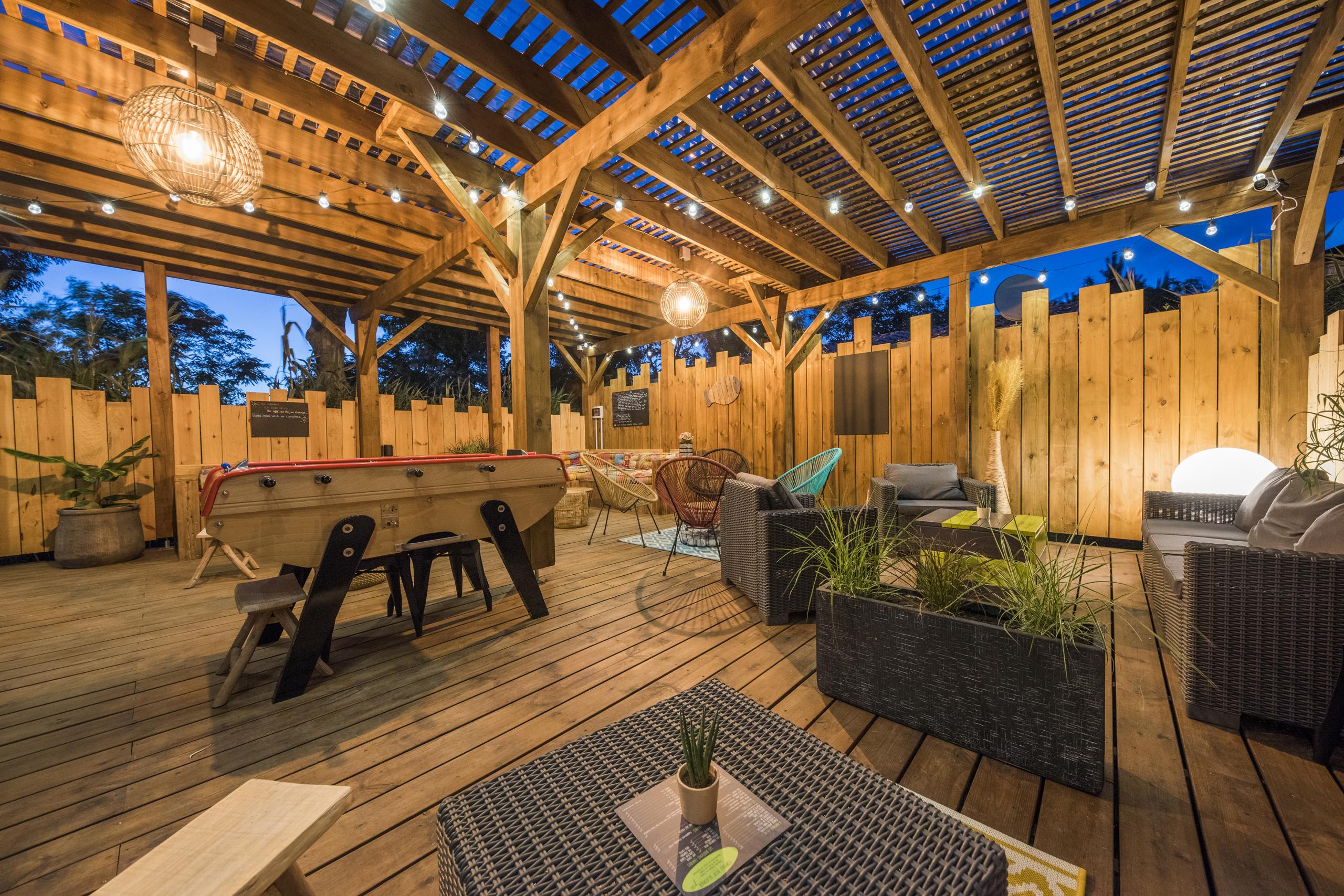 Your campsite on the island of Oleron ideally located by the sea.
Your campsite on the island of Oleron by the sea
Welcome to the 3 star campsite Antioche d'Oléron
A unique setting in the heart of the vegetation of the island of Oleron
In Charente-Maritime, between the ports of Douhet and Saint-Denis, on the most authentic part of the island, the Antioche d'Oléron campsite opens its doors to offer you the best experience for your vacations. Its owners have made it a place to stay in their image: contemporary, dynamic, friendly, both simple and refined, all located on the wild coast of the island of Oléron Welcome to this haven of peace just a stone's throw from the Atlantic Ocean and the fine sandy beaches. Your vacation starts here in our family campground… and it will be unforgettable!
An omnipresent vegetation…
In this green setting located a few minutes from Saint-Denis d'Oléron, the art of living in peace has been honored. Here, it is the flowers that preserve your privacy. As for tents, caravans and motor homes, they naturally find their place in a landscaped park where nature has regained its rights. Make way for the scents of the many essences, the beneficial shade of the plants and letting go…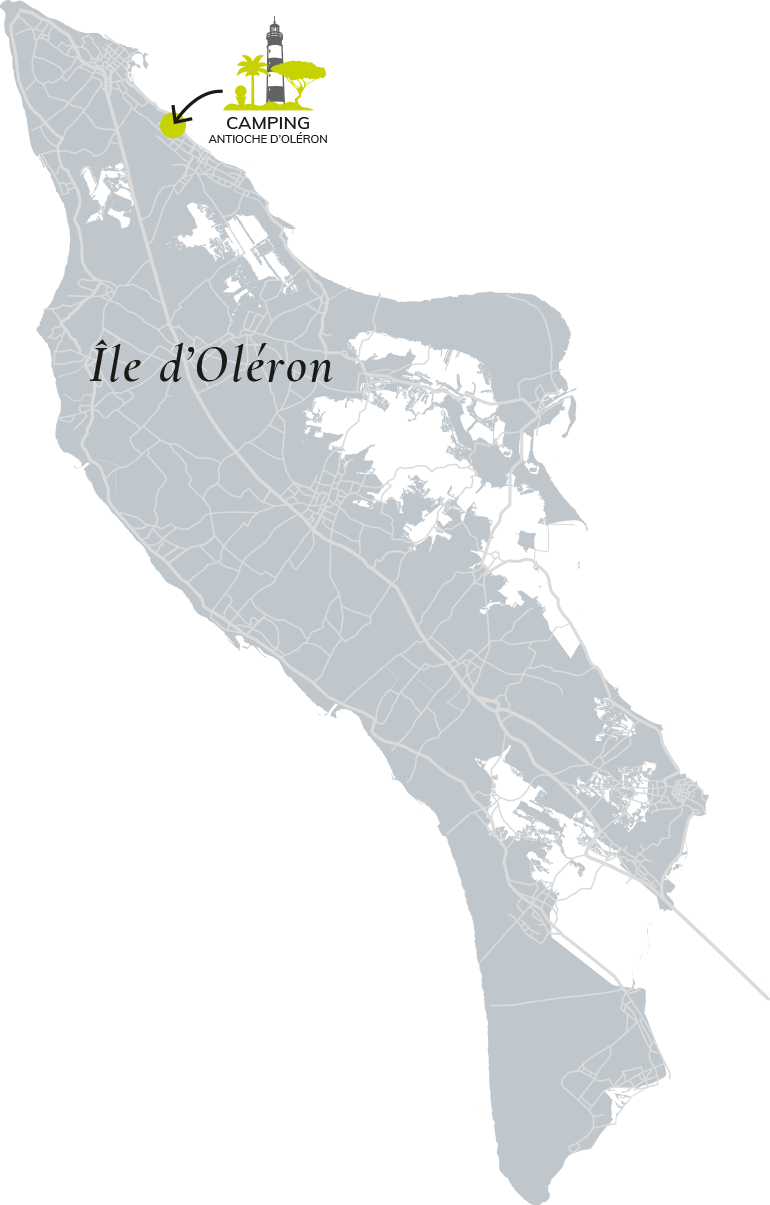 Enjoy the benefits of the seaside in our campsite
The structures of your campsite by the sea on the island of Oleron
We welcome you to the north of the island of Oleron in Charente-Maritime for your vacations with your family, friends or as a couple… The 3 star campsite l'Antioche d'Oléron offers you its aquatic area with heated indoor and outdoor swimming pools.
Take advantage of our bicycle rental service to explore the wildest corners of our beautiful island. Take the opportunity to discover Saint-Georges-d'Oléron or admire the Chassiron lighthouse, just a few steps from the campsite.
Locations & Rentals
Lodgings
Fiji Comfort
You will love this accommodation with a living room and a kitchen opening onto the terrace for your family vacations in Charente-Maritime!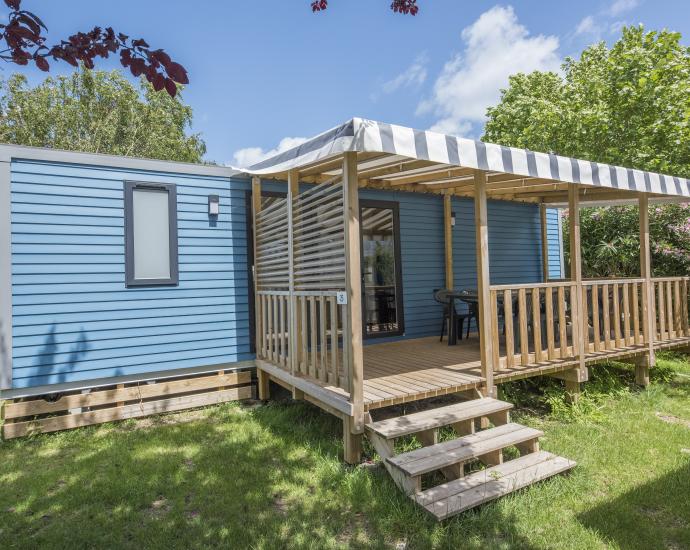 Pitches
Tents, caravans and motor homes
Opt for our camping sites harmoniously distributed in the middle of the vegetation, in a flowered and wooded park with a little exoticism.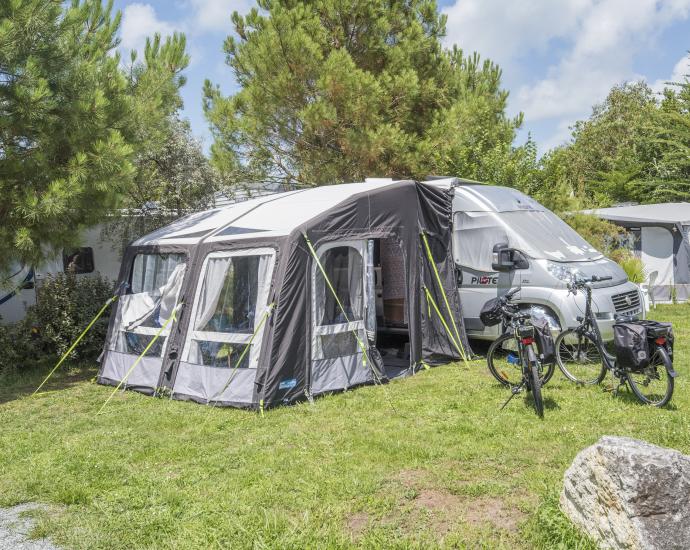 Customer Opinion
"A rather nice stay at the Antioche d'Oléron campsite! The location and the quality of the accommodation – Fidji Confort – are worthy of the comfort of a real house, ideal to come with your family and children. "Matthieu Bonnery
4.5 / 5 stars
"As a young couple, we had a great stay at the Antioche d'Oléron campground. The facility and accommodations were top notch!" Ziane Grini
4.5 / 5 stars
"The kindness of the staff, the comfort of the mobile home and the proximity to the beach and the market made our stay at the Antioche d'Oléron campsite very pleasant. A successful family vacation." Julie Helaouet
5 / 5 stars